Just like all the various cake baking and decorating essentials, a base of the cake is an essential to a bakers tool kit. In the worst case the cake board detracts from your work of art, or when trying to pick-up the cake you feel like the base is weak and won't support the weight of the cake.The cake board plays a very important role in transporting the cake.
Cake boards support the weight of the cake
There is nothing more frustrating than a weak cake board that won't support the weight of your cake creation, or a cake board base that does not compliment the cake design.
Cake base boards support the weight of the cake and must compliment the cake design so it is important to get it right. You can either decorate your cake on the board or decorate the cake separately on a cake circle or cake liner and then move it to a sturdier cake board.
Depending on the purpose and size of the cake, we will need cake boards of various thicknesses and sizes.
Different thickness and size have different bearing capacity for cake, you need to carefully choose the appropriate size and thickness, if you do not know what size and thickness you need cake board, you can always consult our sales consultant on SunShine Bakery Packaging company.
Cake Board Should Complement Cake Design
Your cake boards should complement your cake design not compete with it. Choosing a busy patterned contact paper with a busy cake design will not look good. If in doubt keep it simple. Solid colors or small patterns are a safer design option.White cake boards are widely used because the color doesn't detract from the cake.
SunShine Bakery Packaging have all kinds of color and design for you the choose,we also accept customized logo printing design,cake board with your own brand logo are always the best publicity!
Cake Base Board

(Cardboard) – Thin cardboards sold in various shapes and sizes, plain or covered.

Cake Drums

– corrugated paper of varying thickness,normally have two kind of edge,wrapped edge and better smooth edge.

MDF Cake Boards and drums

 made from wood composite or masonite used mostly for large, stacked, or sculpted cakes.
Because of the special use of cake, cake board is also very important.
In order to meet the needs of different users, SunShine provide all types of cake boards, not only because we have mature production experience, but also we have many years of sales experience, our cake boards and cake boxes have been all over the world.
Sunshine has always been your first choice!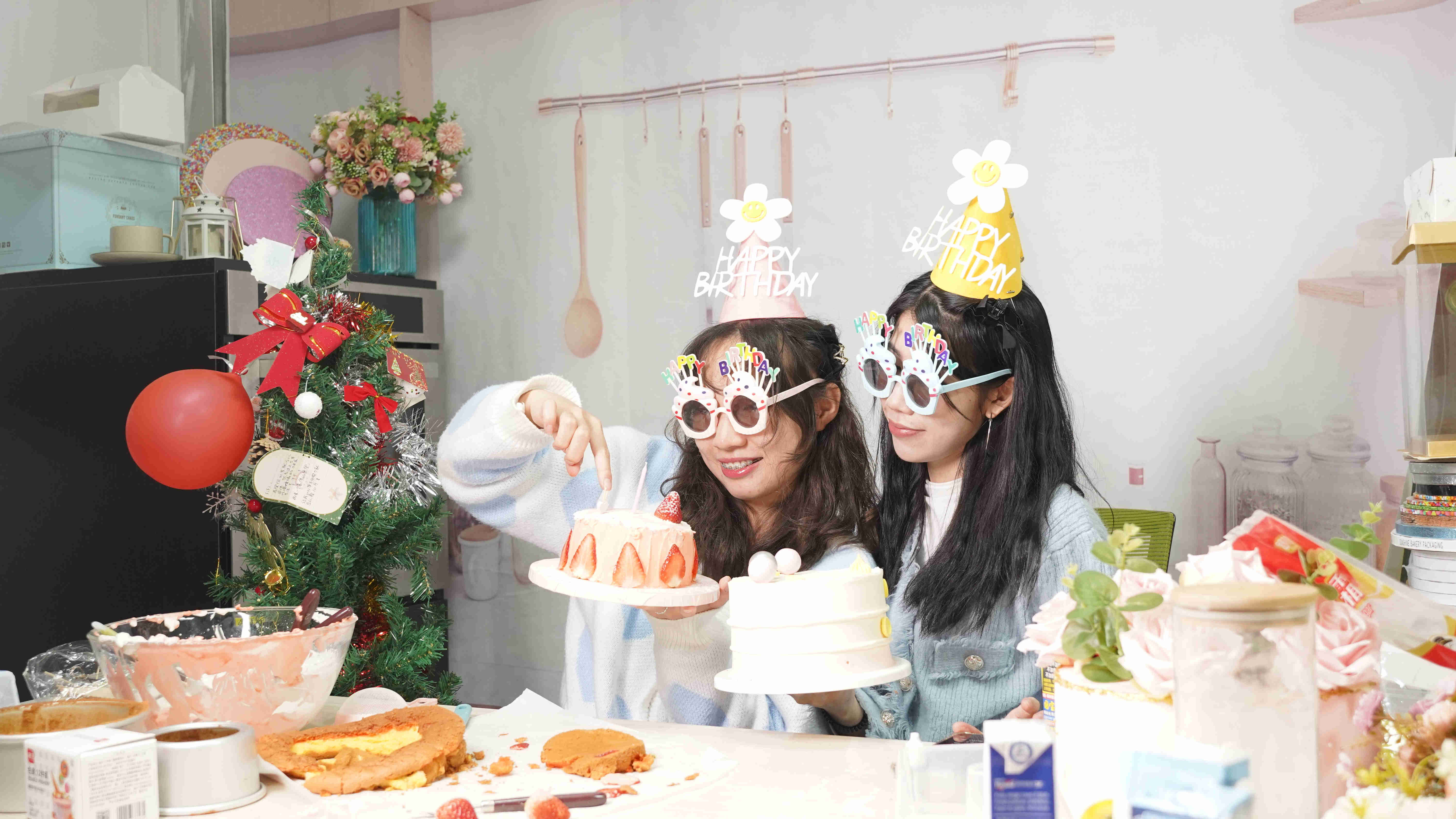 ---
Post time: May-23-2022